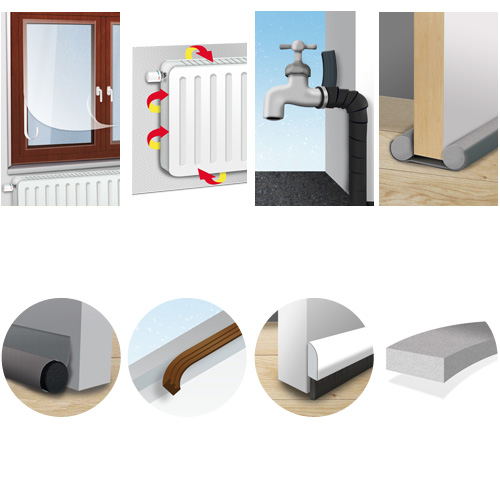 Insulation
Vouillemin has a wide variety of commercial and residential weather stripping materials and insulation products to improve energy efficiency in your home. It is an effective seal against heat loss and drafts.
---
- Door bottoms sweeps
- Premium weather strippings materials
- Draft stoppers / dodgers / blockers / guards
- Insulation foam strips and rolls
- Door and window strippings
- Insulating aluminium foils
- Transparent window foils
...